Convenience + Quality
Brew better at work with Bruetta®. Our filter lid brewing system combined with our delicious loose leaf teas makes your cup of tea as simple as scoop, steep, sip!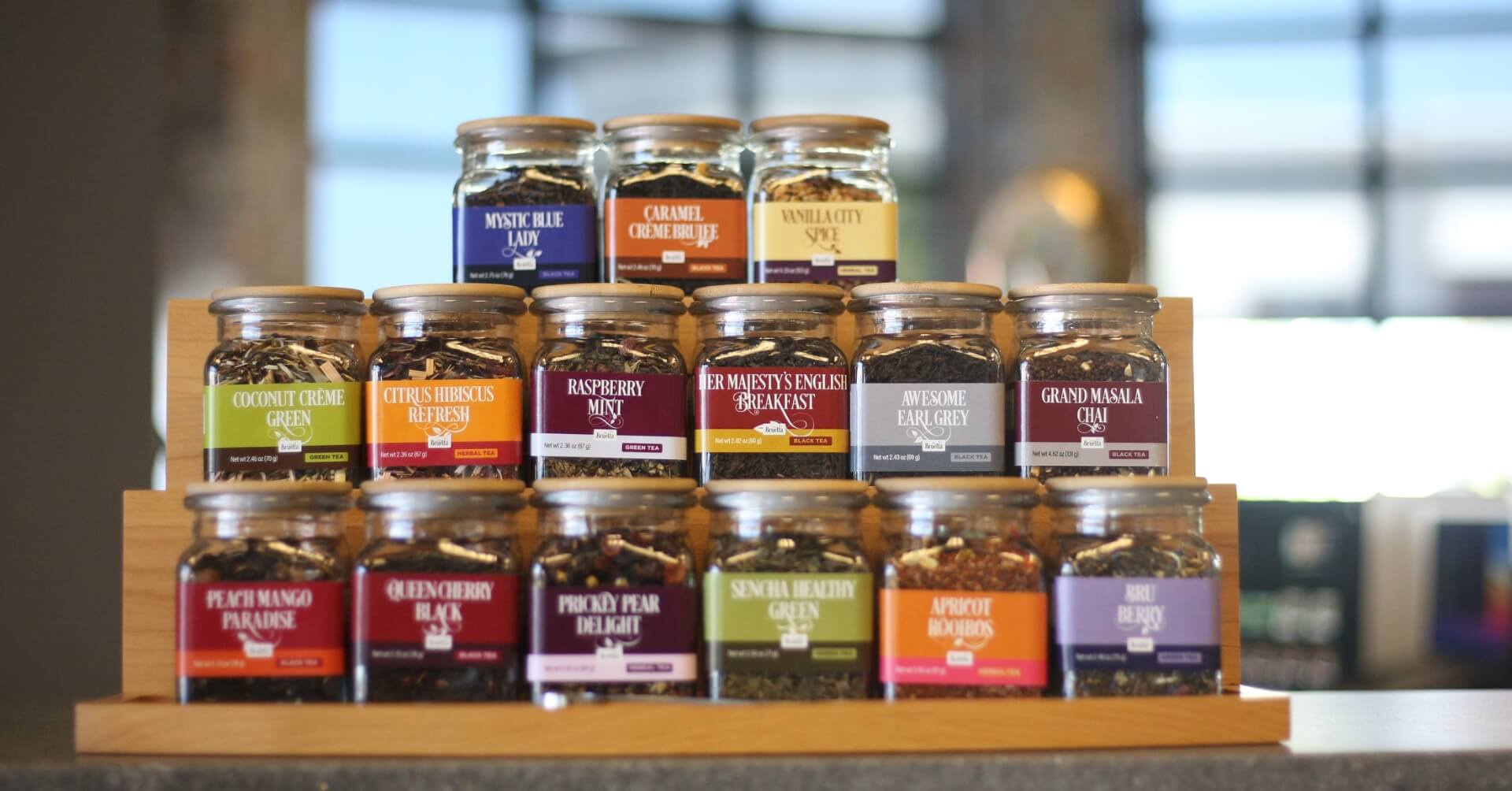 Gourmet Loose Leaf Teas

Our specialty teas are carefully selected by master blenders for excellent taste and are tested for consistent performance with the Bruetta® brewing system.

Our Teas

Enjoy tea the best way we know how– with quality, whole tea leaves that expand and infuse their flavors in every sip. Our BruLid® allows tea leaves to brew without restriction for a sensational and flavorful tea drinking experience.

Feel The Love
"

THIS STUFF IS SOOOO GOOD! I RARELY DRINK COFFEE SO I GEEK OUT ON REALLY GOOD TEA

- Emily Maxwell

"

I'M WITH A NEW COMPANY AND WANT TO. BRING BRUETTA HERE! I'M ON BRUETTA.COM ORDERING EVERYTHING I NEED TO GET STARTED!

- Tricia Pettyjohn

"

WE LOVE HAVING BRUETTA IN OUR OFFICE, YOU SHOULD GIVE IT A TRY. IT IS DEFINITELY VERY POPULAR IN OUR BREAK ROOM.

- Steve Richmond