SOMETHING SPECIAL IS BREWING - PRE-ORDER FOR FREE SHIPPING!
Ditch The Tea Bags And Let Loose

Get the whole-istic tea drinking experience with all the loose leaf goodness.
Full Leaf. Full Flavor. Full Benefits.
Better Taste

Enjoy tea the best way we know how– with quality, whole tea leaves that expand and infuse their flavors in every sip. Our artful blends paired with our state of the art Bruetta Tumbler allow tea leaves to brew without restriction for a sensational and flavorful tea drinking experience.

Natural Wellness

Tea is packed with antioxidants and anti-inflammatory properties that come to life when whole tea leaves are able to float freely. Why limit the leafy powers to the trimmings stuck in tea bags? We're here to let all the goodness fully extract right in your tumbler. 

Clean Drinking

It's time to clean up your act! With minimum waste and zero mess, loose leaf tea is the greener, cleaner tea steeping choice. Not to mention they're free of microplastics, too, meaning your tea is completely compostable.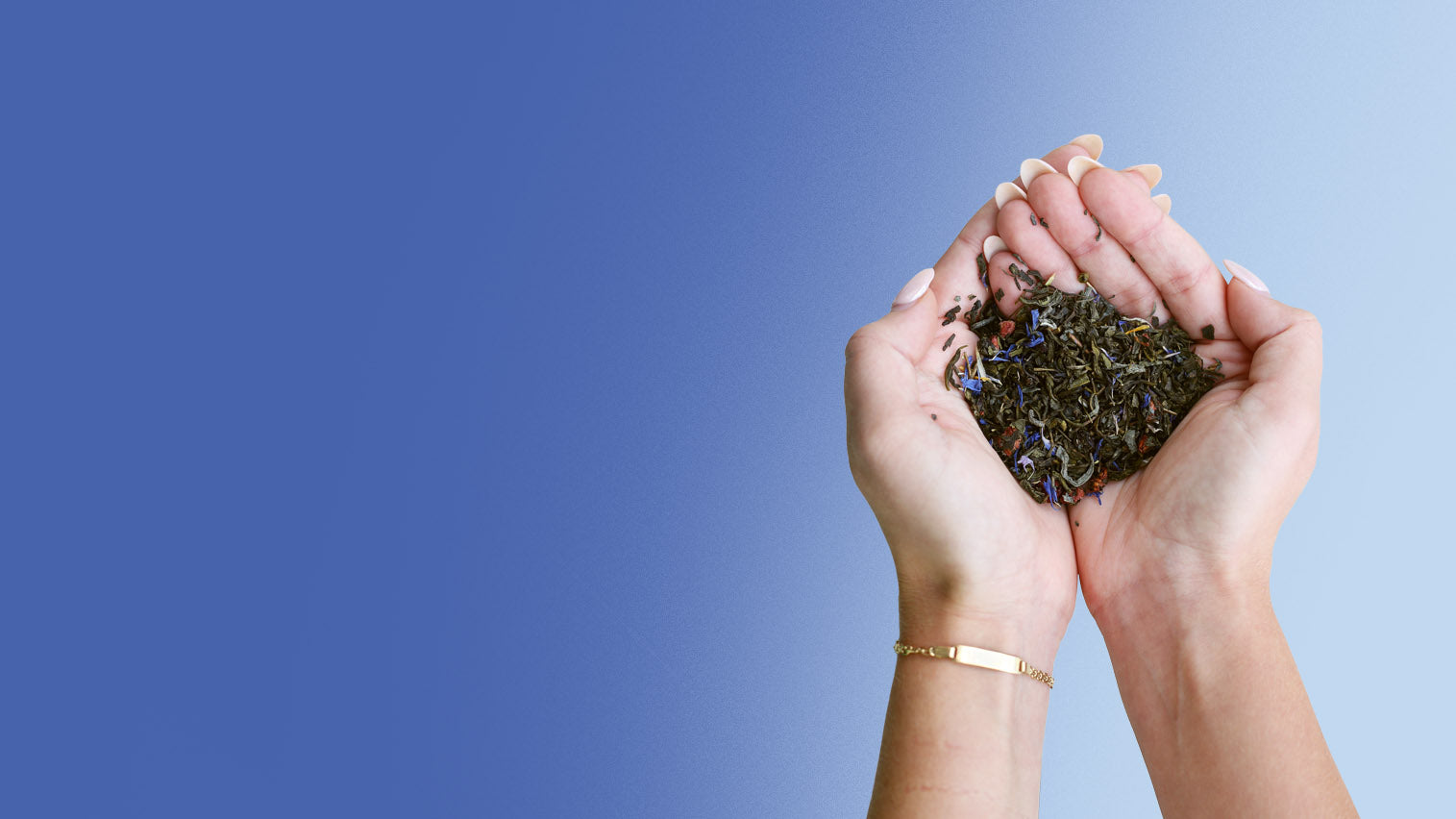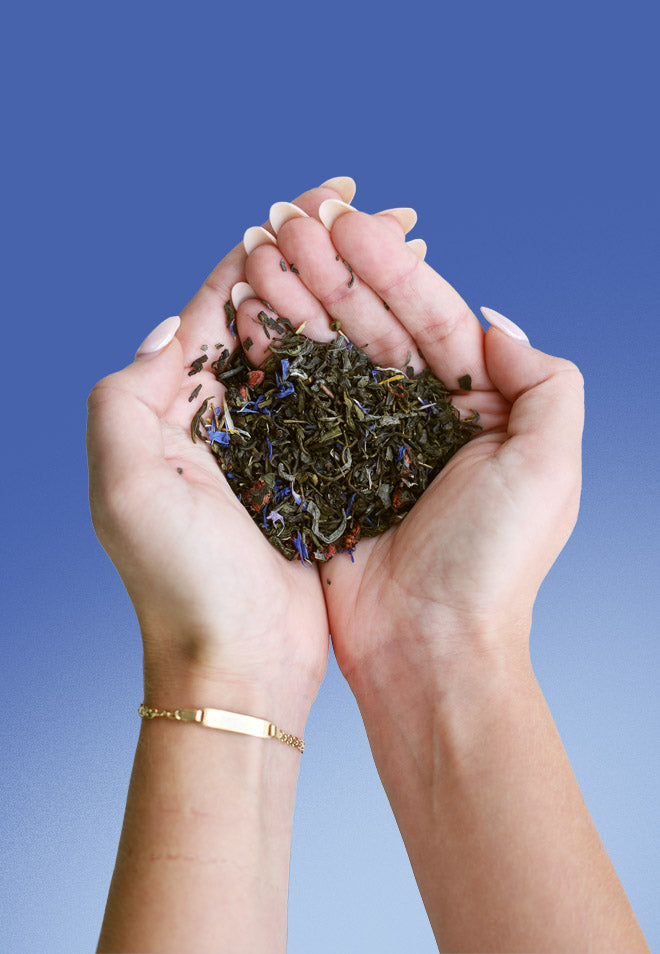 You've Got Nothing
To Loose
Enjoy Bruetta® Loose Leaf Tea with our BruLid Tumbler for a healthier, happier you!