The Wait Is Over! All Tea Tumblers and Loose Leaf Tea In Stock and Ready to Ship Nationwide!
This Is How We Brew It

A clean and green way to enjoy loose leaf tea at home, work, or on the go!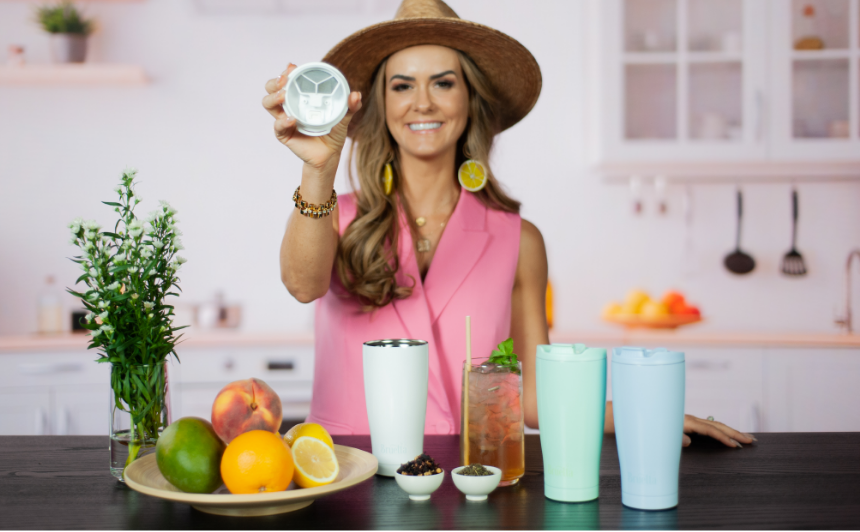 A NEW
KIND OF LID
Say goodbye to all those complicated and messy tea time trinkets. Bruetta is revolutionizing the way we enjoy Loose Leaf Tea on the go!
Our one-of-a-kind BruLid leaves the leaves where they belong — in your cup. Perfect for hot or iced tea!
Starter Kit

Tumbler + Tea Tasting Box

Tea Tumbler

16 oz Tumbler
Feel The Love
"

THIS STUFF IS SOOOO GOOD! I RARELY DRINK COFFEE SO I GEEK OUT ON REALLY GOOD TEA

- Emily Maxwell

"

I'M WITH A NEW COMPANY AND WANT TO BRING BRUETTA HERE! I'M ON BRUETTA.COM ORDERING EVERYTHING I NEED TO GET STARTED!

- Tricia Pettyjohn

"

WE LOVE HAVING BRUETTA IN OUR OFFICE, YOU SHOULD GIVE IT A TRY. IT IS DEFINITELY VERY POPULAR IN OUR BREAK ROOM.

- Steve Richmond