SOMETHING SPECIAL IS BREWING - PRE-ORDER FOR FREE SHIPPING!
The NEW Way To Brew Better

Take loose leaf tea to the next level with our one of a kind, innovative Bruetta Tumbler. Our patent approved BruLid® delivers the full flavor of whole-leaf tea while filtering your tea through its removable filter built into the lid.
Filter Lid
Bruetta's BruLid® filters loose leaf tea as you sip, making brewing easy as scoop, steep, sip.
Full of Flavor
Tea leaves simply taste better when they're not crushed up in a bag or confined to a cage. We give flavor room to grow.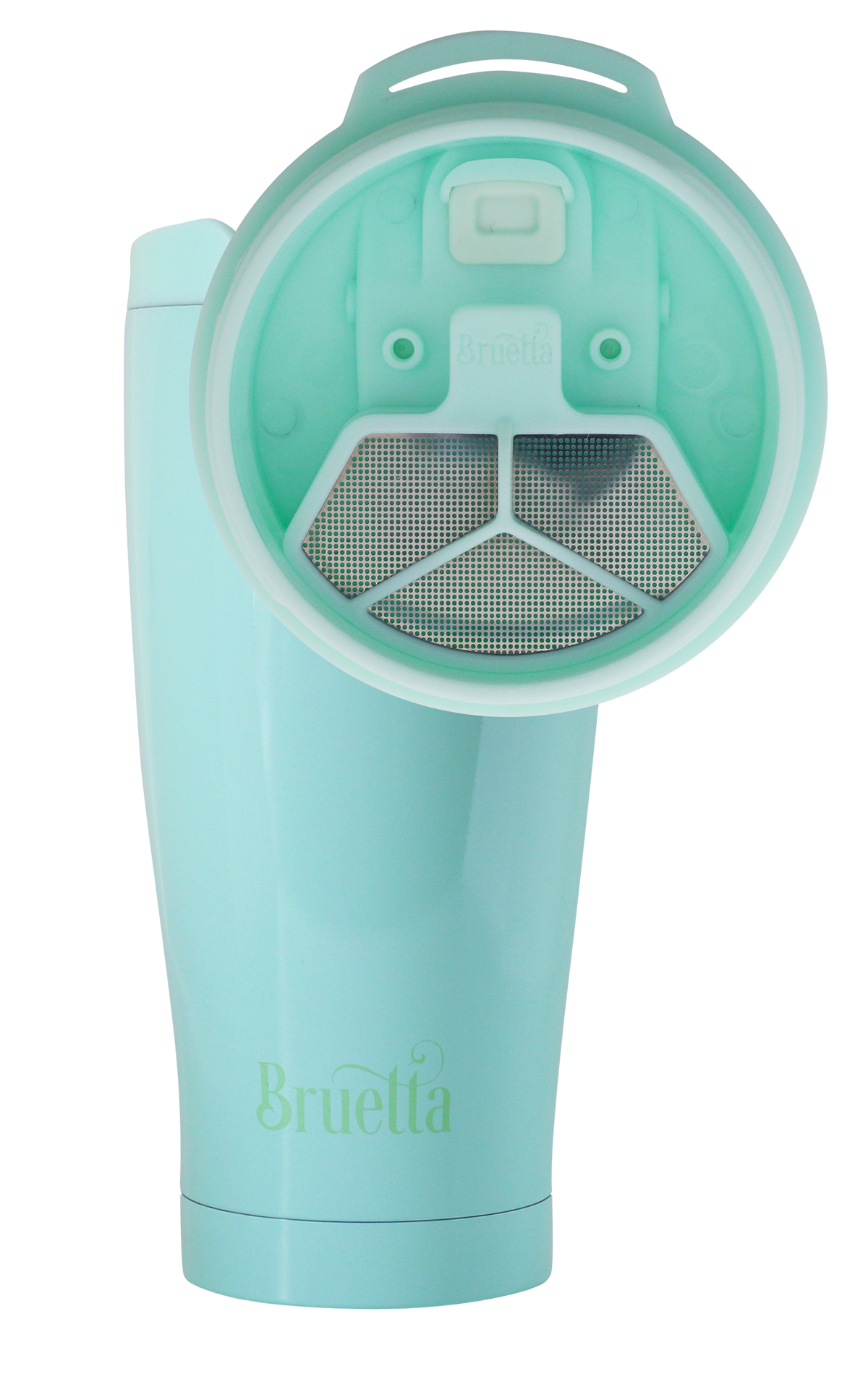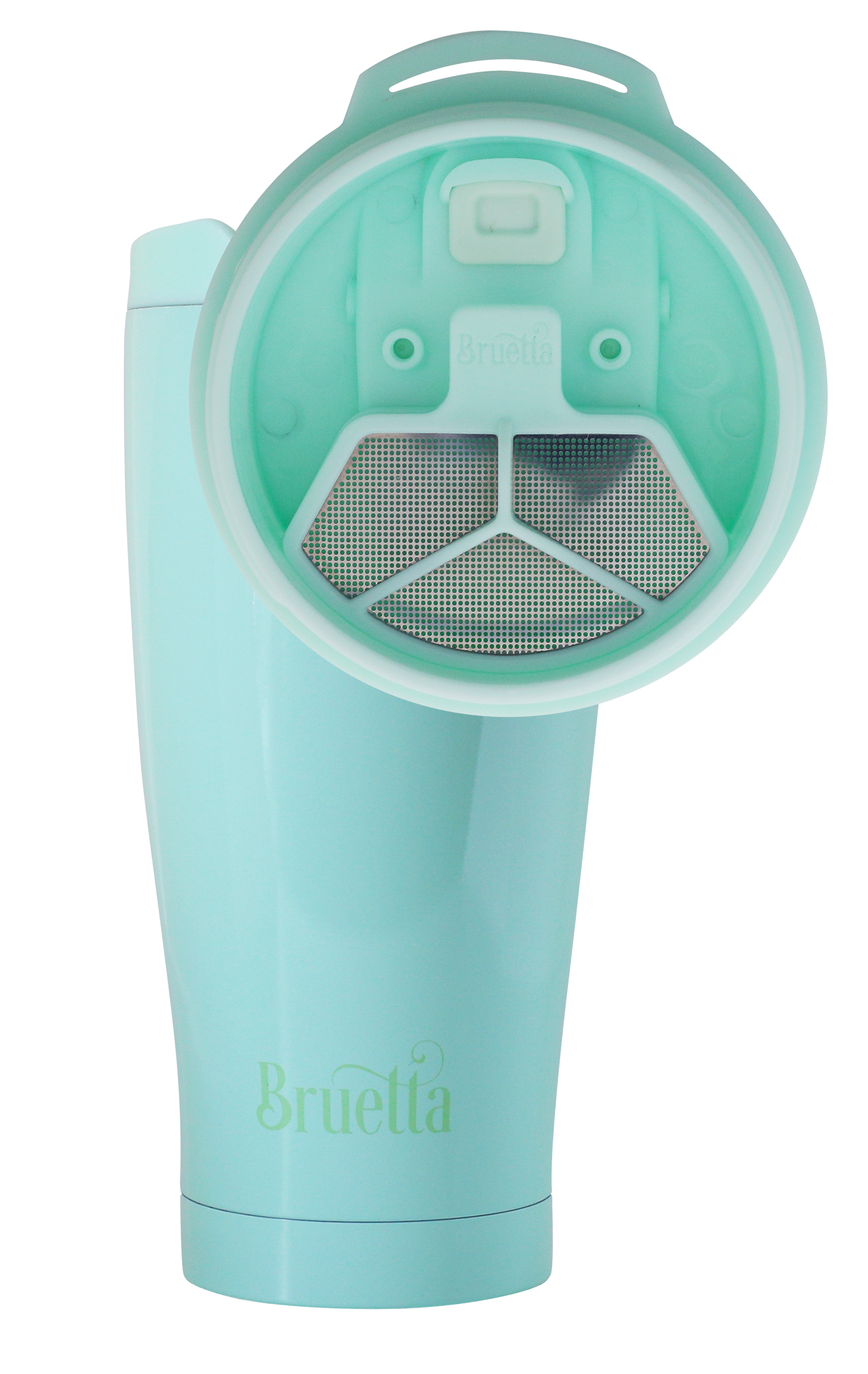 Eco-Friendly
Less wasteful. More flavorful. No need for tea bags and unnecessary trinkets when you opt for our durable, reusable tea tumbler.
Hassle Free
Bruetta's BruLid® removable filter makes brewing and clean up a breeze. Scoop tea into tumbler. Add hot water (or make it iced). And enjoy!